Mission Field Nebraska: Worship Communities
Seven worship communities are part of the Nebraska Synod's Mission Field Nebraska initiative: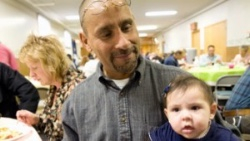 Followers of Christ Prison Ministry
Ministry Leader: Pastor Bob Bryan
Location: Lincoln
Through our Followers of Christ Prison Ministry, we reach out to help prisoners in the Nebraska State Penitentiary System to know the transformational love of Jesus Christ. The Synod's prison ministry has touched countless lives and helped provide much needed spiritual support to those who have participated, particularly those who transition back from prison life to society at large.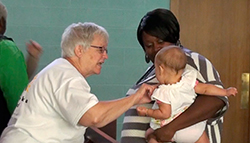 Fontenelle Community Church
Ministry Leaders: Melvin and Miriam Blair
Location: Omaha
Fontenelle Community Church is a redeveloping African-American ministry reaching out to residents and the community in north Omaha.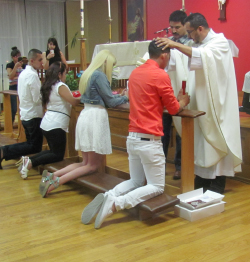 Igelsia Luterana San Andres
Ministry Leader: Vicar Sergio Amaya
Location: Omaha
Iglesia Luterana San Andres is a redeveloped congregation that serves the immigrant Latino population in south Omaha. San Andres seeks partnerships with other Nebraska Synod congregations.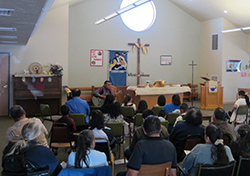 Lakota Lutheran Center and Chapel
Ministry Leader: Pastor Will Voss
Location: Scottsbluff
Lakota Lutheran Center and Chapel is a congregational-based social ministry, emphasizing regular worship,youth education, and pastoral care. The center serves as abridge between Native and non-native residents in the community, and aims to feed the hungry, care for the homeless, provide hospitality and Indian fellowship, and assist with emergency situations.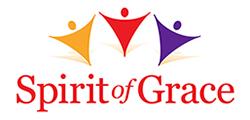 Spirit of Grace Lutheran Church
Ministry Leaders: Pastor Ted Carnahan
Location: Holdrege
Spirit of Grace Lutheran Church is a storefront mission start in downtown Holdrege providing a healthy place of worship an service to the surrounding community.
For more information: SpiritofGraceHoldrege.org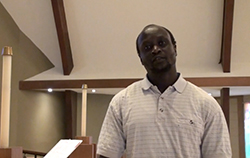 Sudanese Outreach Ministry
Locations: Lincoln, Omaha and Ralston
Nebraska is home to the largest Sudanese population in the nation and the Nebraska Synod is responding. Sudanese outreach ministry is underway at First Lutheran Church in Lincoln, Grace Lutheran Church in Omaha, Nile Lutheran Chapel in Omaha and Messiah Lutheran Church in Ralston.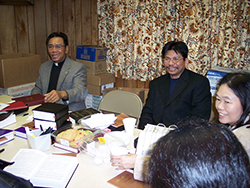 United Asian Ministry
Ministry Leader: Pastor Soriya Roeun
Location: Dakota City
Since its beginning in 1997, the United Asian Ministry in Dakota City has celebrated more than 500 baptisms.
This ministry reaches out to the more than 11,000 Asians living in the Siouxland area by moving from social services to a focus on deepening Christian faith through worship, prayer and Bible study.
Staff Contacts: